At Global Captive Management Ltd. (GCM), we understand the importance of giving back to the community. In fact, giving of our time, talents, and treasures is something each and every one of our team members is committed to.
We have been proud supporters of Jasmine for several years, and in 2020, we were able to take the opportunity to become a corporate member. Jasmine is a not-for-profit organisation, dedicated to providing dignified medical, emotional, and compassionate care, free of charge, to anyone in the Cayman Islands with life-limiting or end-of-life illnesses. One of Jasmine's biggest fundraising events is their annual flag day when over 250 volunteers island-wide shake a can to raise much-needed funds. GCM was able to participate in 2021 by dressing in the Jasmine colours, blue and yellow, and collecting donations.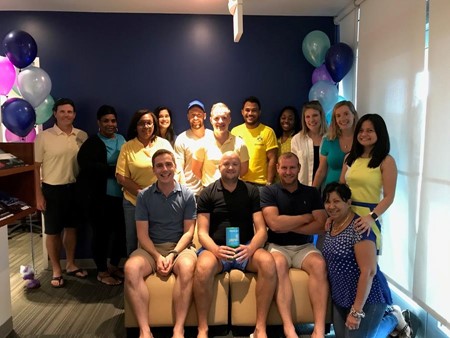 Another local charity that is close to GCM's heart is the NCVO Children Services. We were fortunate enough to have the NCVO provide a presentation to our office on the services they provide in the Cayman Islands. The NCVO is dedicated to the care, education, and wellbeing of children and families in need of support in the Cayman Islands. In 2020, we were able to make a donation to this charity as well as arrange a Christmas Drive collecting presents and gift certificates for the children supported by the NCVO.
GCM is also a long-standing member of the Insurance Manager's Association of Cayman (IMAC) and annually supports their Black Tie Gala & Scholarship Fundraiser. Since 1994, IMAC's Scholarship Fund has been committed to supporting the educational development of the next generation. Dedicated to providing young people with the opportunity to study abroad: to gain knowledge, experience, confidence, and fresh perspective and to use this experience to build their careers and enrich their lives and communities.
To date, over $4.7 million has been raised and IMAC has supported 58 young Caymanians pursuing further studies around the globe.
Unfortunately, the 2020 Gala had to be postponed due to COVID-19, but they were able to hold the event in February 2021 and GCM team members were there to support the cause.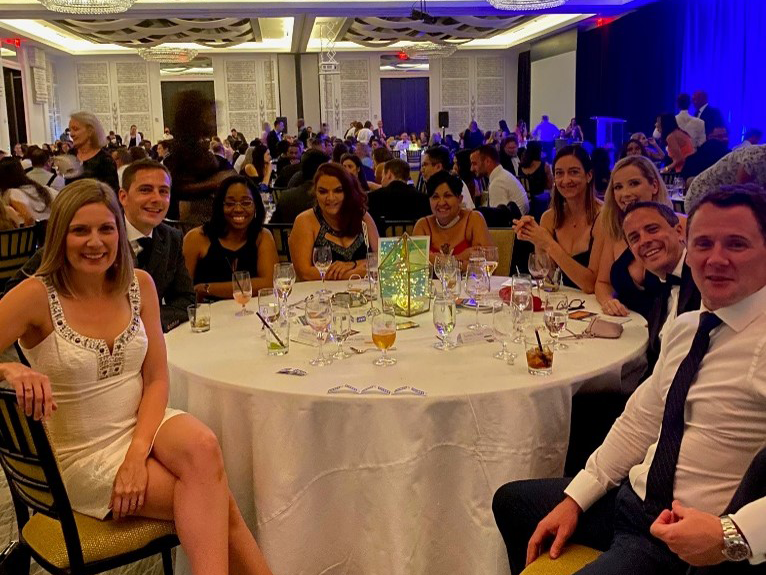 GCM also takes part in other community events including having our own touch rugby team. We are not as young or fast as we used to be (we last won the league in 2014), but we love taking part and supporting the local rugby club.