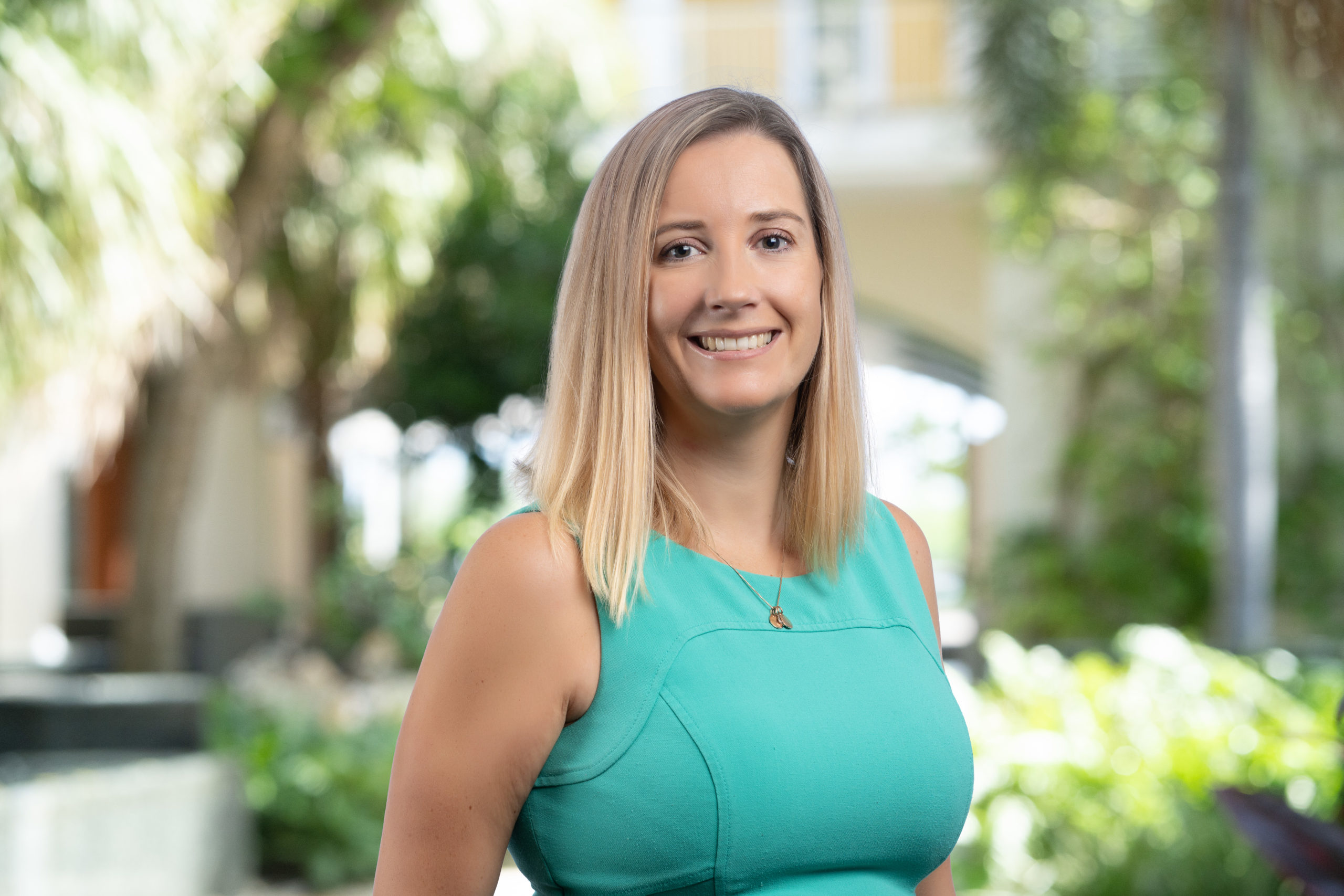 Global Captive Management, Ltd. (GCM) is pleased to announce a senior leadership promotion. Alanna Trundle will be promoted to Senior Vice President effective January 1, 2022. Alanna, who celebrated 10 years with GCM in 2020, joined GCM's management team in 2018. In her role, she will oversee GCM's compliance, learning and development, mentoring, and community involvement.
"Alanna has taken the lead on several initiatives in GCM to help the organization grow and evolve. Among other things, she has played a key part in the enhancement of GCM's culture and employee engagement resulting in her deserving promotion," noted Tom Steward, President.
Alanna, originally from England, oversees a portfolio of clients including group captives, large public healthcare systems and one of the Cayman Islands' largest Segregated Portfolio Companies. Alanna has been a member of the Insurance Managers Association of Cayman's Captive Forum Committee for 5 years and will assume the role of Chair in 2022. She is looking forward to leading the Committee next year which will also mark the "in-person" return of the preeminent captive industry event.
Alanna and her husband, James, are busy raising their young family of three children, all under the age of 5. They have enjoyed the Cayman Islands border reopening, welcoming family back to the island. The Trundle's are also looking forward to next spring for their family's first trip off island in years.
Alanna will continue to work alongside Ian Bridges and Jennifer Reid in the overall leadership of GCM.