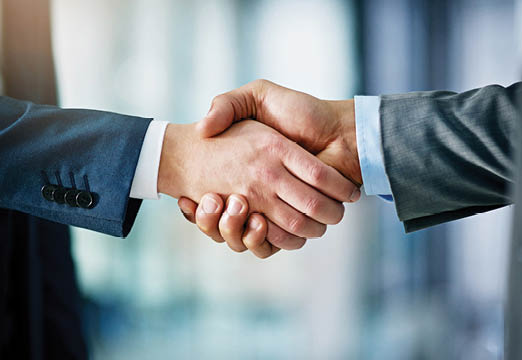 Global Captive Management, Ltd. (GCM) is delighted to announce promotions for Mark Aylward and Andrew MacKay to Assistant Vice President. "This is a great individual achievement for both Mark and Andrew. It is a cumulation of their continued personal dedication and positive impact to the culture at GCM. It is a special time when we can recognize their successes," remarked Ian Bridges, Senior Vice President.
Mark, originally from South Africa, joined GCM in 2016 as an Account Executive. He had previously worked in the Cayman Islands as an Assistant Manager with a Big 4 firm. Mark manages a portfolio of clients including single parent and group captives in various industries from construction, fast food franchisees, healthcare systems, surety bonds and reinsurance of local and municipal self-insurance pools.
Alanna Trundle, Vice President, applauded Mark's accomplishment, "Mark's strengths have always been in building relationships with his clients and colleagues which is why working with him is so enjoyable and this promotion is so deserving."
Outside the office, Mark enjoys playing a round of golf or two and is planning his travels for the next Rugby World Cup event.
Andrew, born in the Cayman Islands, also joined GCM in 2016 as an Account Executive. He worked with a Big 4 firm both in the Cayman Islands and New York before joining GCM. Andrew has enjoyed managing clients from various industries including engineering and construction, real estate, information technology, healthcare systems in addition to GCM's most tenured client incorporated before he was born.
"Andrew has always been a valued member of the team even before he officially joined GCM when he would lead our touch rugby team to victory during the summer months when home while studying at Notre Dame. Lucky for GCM he still leads the touch rugby team to this day and brings those natural leadership qualities from the pitch into the office. Andrew also gives back to the community serving as the Treasurer of the Cayman Islands Aquatic Sports Association," commented Jennifer Reid, Senior Vice President.
Andrew has been busy of late. He and his wife Stephanie and son Spencer recently welcomed twin boys, Dylan and Owen, born less than a month ago.
Both promotions are effective November 1, 2021, subject to approval by the Workforce Opportunities & Residency Cayman department as necessary.